Cambridge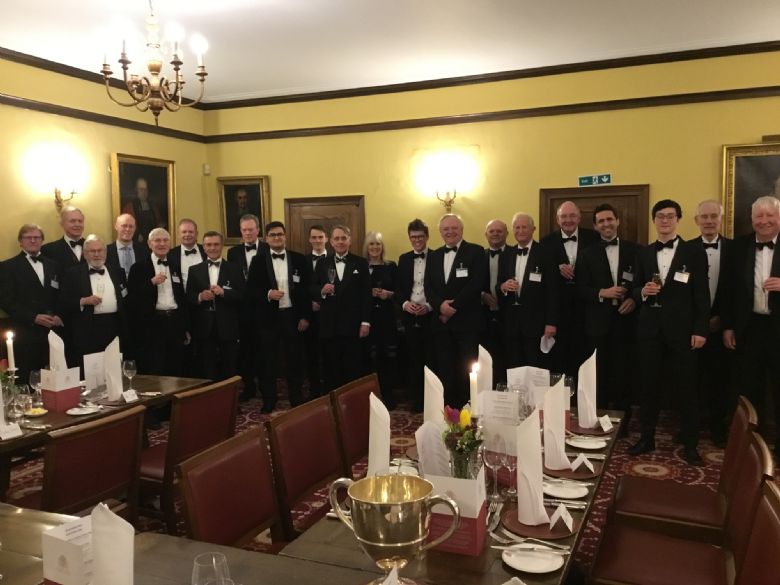 Our Cambridge dinner is always a popular event in the lovely surroundings of the Wordsworth Room in St John's College. The 2020 year's dinner was no different and a wonderful evening was had by all on Friday 6th March. Thanks to Simon Sherratt, for organising this fantastic event and to all those who attended for providing such an enjoyable evening. See the photo gallery here.
The OL Club will return to Cambridge on Friday 25th February 2022, more details will follow nearer the time.
If you would like more details regarding any of the OL dinners please email the Development Office.