Durham and North East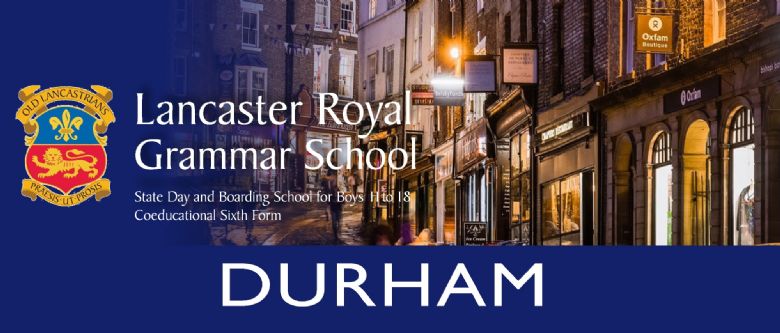 The Durham Dinner scheduled for this coming Friday 24th November has been cancelled, due to insufficient takers.
There have been many conversations recently within the Club that dinners are not as popular as they once were. So it would seem.
It would however be a great pity for OL undergraduates as well as denizens in the North East to miss the opportunity to meet up under the OL banner and so I have arranged an event which may be more in keeping with the way people now live their lives........ie informal get-togethers.
My Local in Durham is the renowned Victoria Inn on Hallgarth Street and I have booked the front bar for the exclusive use of OLs on Monday 6th February 2024. I will arrange for some pub grub to be available, so hopefully you may be able to make that night.
Yours Sincerely
Mike Barton
If you would like more information please email the Development Office.