Cotswolds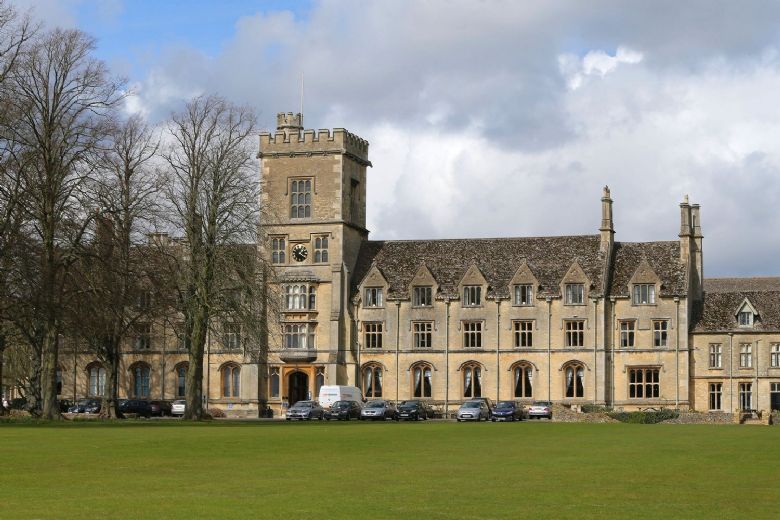 LRGS Alumni / Old Lancastrian Dinner
Fri 14th June 2019
We are very pleased to announce that this year's Cotswolds gathering will take place over the weekend of the 14th – 15th June. We have negotiated a special room rate for up to two nights for those of our alumni and their partners who would like to extend their visit beyond the Friday dinner and make the most of the surrounding area and its attractions.
As in previous years we will be meeting in the Bathurst Suite of the Royal Agricultural University, Cirencester, directions and more details are here. The evening begins with Kir Royale or Orange Juice at 7pm before moving on to dinner at 7.30pm. A special 4 course menu has been selected and vegetarian options will also be available for those requiring them. A selection of wines, soft drinks and port will be provided throughout the evening.
The inclusive price for dinner and drinks is £45 or £35 for non-drinkers.
There are three ways to pay:
By Bank Transfer: Account Name: Old Lancastrian Club; Account No. 19377355; Sort Code 05-05-55 (Please let Fiona know so she can reserve your place)
By Cheque: payable to the Old Lancastrian Club to Fiona Alderson-Beeching at LRGS, East Road, LA1 3EF before Wed 5th June 2019.
By Credit/Debit Card: Call 01524 580612