Cotswolds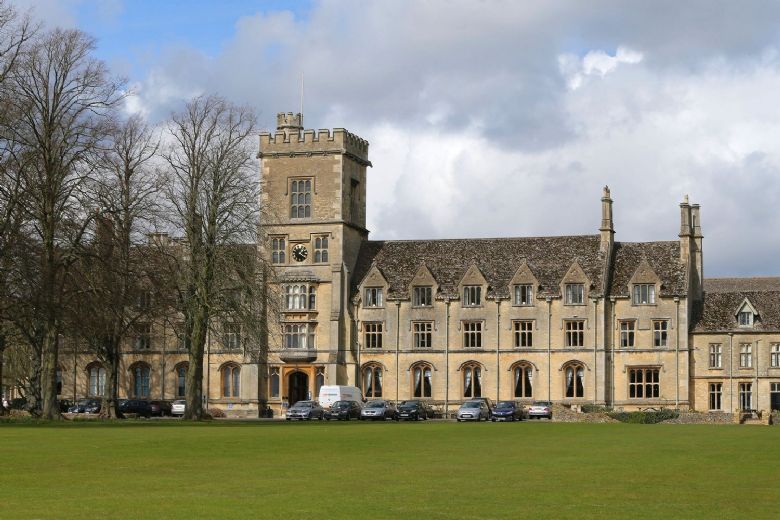 Thank you to all those who attended last year's Cotswolds Dinner at the Royal Agricultural College.
In light of the current situation and in accordance with government guidelines, it is with regret that the 2020 Cotswolds event has been cancelled. We hope you understand the reasons for this decision and trust that we will be able to resume our gatherings in the autumn.
Please email the Development Office if you require any information.