East Lancashire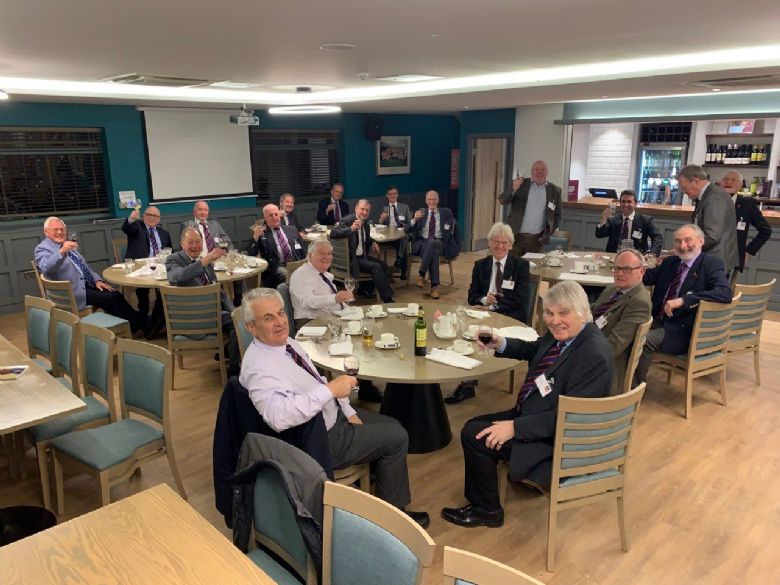 East Lancs Old Lancastrians Dinner
Thank you to everyone who attended the East Lancs Old Lancastrian dinner on Friday 25th March 2022 in the Trophy Room, Burnley FC. It was a thoroughly enjoyable evening and great to be back in East Lancs!
Many thanks to Branch Secretary, Andrew Clark, for organising a great event.
If you would like more details regarding any of the OL dinners please email the Development Office.