Manchester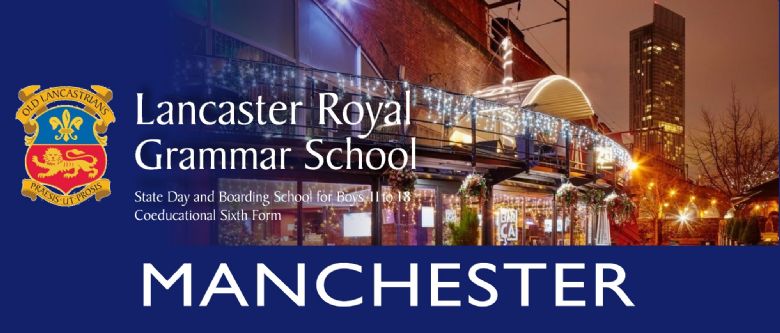 Our Manchester Dinner is always a lively affair attracting a good cross section of former pupils from near and far. Steve Aughton is a great host and makes sure everyone has a good time!
This year's Manchester OL dinner will be held on Friday 8th October 2021,
Once again, we have secured Barca's VIP Suite for one of the most popular events in the OL calendar and we would love for you to join us!
The evening is priced at £40 for a full price ticket and £20 for students, generously subsidised by the OL Club.
We will meet in the VIP Suite in the Barca Bar and Restaurant for drinks at 7pm, with dinner being served at 8pm. Please let us know, at the time of booking, if you have any dietary requirements.
The dress code is business casual, it would be great to see lots of OL ties and scarves!
If you have any queries or require any further information, please contact the Development Office