Manchester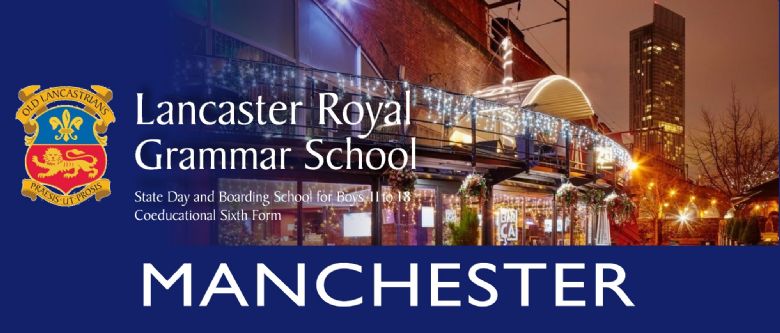 Our Manchester Dinner is always a lively affair attracting a good cross section of former pupils from near and far. Steve Aughton is a great host and makes sure everyone has a good time!
The Manchester OL dinner 2021 was no different, thank you to Steve for organising another fantastic event and to all those who attended.
The 2022 dinner will be on Friday 14th October in the Players' Lounge at Hotel Football, Old Trafford.
If you have any queries regarding OL dinners, please contact the Development Office