Pastoral Care
"Pastoral support for students is particularly strong."

Ofsted
At LRGS we are proud to be a caring community. The sense of camaraderie between the pupils and the respect between students and staff creates an environment of mutual friendship and support.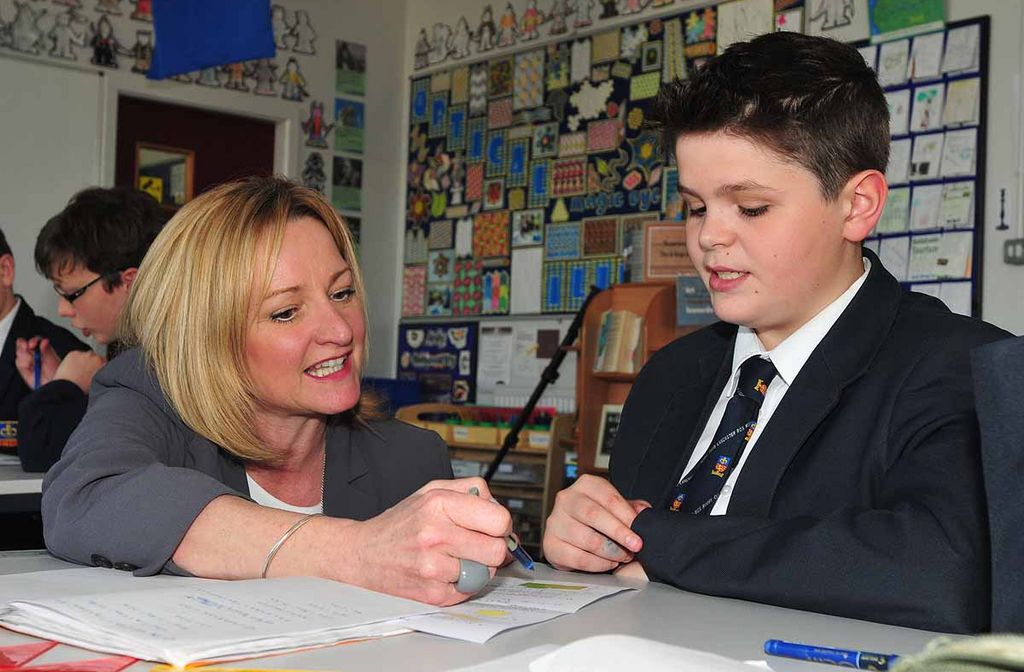 All of us at LRGS take responsibility for pastoral care: the pupils have a strong sense of loyalty to each other, the prefects act as tremendous role models to the younger students, and the staff tirelessly give up their time for the students.
The Heads of Year are there to provide support and guidance, along with the school nurse and counsellors; the students can at any point turn to a number of people.
With boarding at the heart of LRGS, housemasters, tutors and matrons are also central figures in the pastoral welfare of our pupils, along with learning support staff and peer mentors.
Penn Resilience Programme
Two teachers have recently undertaken training with the Penn Resilience Programme and are putting their learning into practice with pupils in Year 7.
The 18 week programme aims to build resilience and life skills through talking about thoughts and feelings and how to solve problems and dilemmas. Through role play, acting and discussion groups, boys come up with coping strategies and mechanisms that will help them to improve their heallth and wellbeing, to cope with adversity and to reduce their risk of feeling anxious.
The lessons have been going really well, and we hope to roll the programme out to more pupils in the long term. There may also be opportunities for parents to get involved in the future, we will keep you informed of developments.