Pastoral Care
"Pastoral support for students is particularly strong."

Ofsted
Pastoral care lies at the heart of the school's overall approach which seeks to provide a caring happy environment in which all pupils can develop to their full potential. We believe that each pupil in this school is entitled to receive, according to their need, advice, support, care and counselling.
Who To Turn To is a tiered signposting system in school to help point pupils to the right place when they need some help or advice. We have experienced and caring pastoral staff who place pupils at the centre of their work. Here are some of the key staff you should be aware of:
Your child will have a Form Tutor who will come to know them well and deal directly with parents whenever difficulties or problems arise. The morning form period is intended as an opportunity for guidance, both in gaining the most from school and in a more moral sense. The Form Tutor is the first person to turn to if a pupil meets a problem within school.

Each year group is led by a Head of Year and Deputies, their job is to provide higher level pastoral support if your child needs it. The years are led as follows:
Year 7 – Kathryn Page (Head of Year 7 & Transition)
Year 8 & 9 – Scott Young (Head of Year 8 & 9); Matthre Rosbottom (Deputy Head of Year 8 & 9)

Year 10 & 11 – Sarah Boak (Head of Middle School); David Yates (Deputy Head of Middle School)

Sixth Form – Allen Martin (Assistant Head: Head of Sixth Form); Rachael Gibson (Deputy Head of Sixth Form); Ryan Fisher (Deputy Head of Sixth Form)
Chris Moghaddam is the on site School Nurse based in the Medical Centre – she has a wealth of experience dealing with bumps and bruises, sports injuries, mental health and wellbeing worries, or just being there for young people who want to pop in for a chat.

James Hallsworth is the Deputy Head: Pastoral Care (DSL) he leads the pastoral team to best support the young people at LRGS.
We have 18 members of staff who are trained as Young Mental Health First Aiders, just in case a young person needs some immediate care with their thoughts or feelings.
At LRGS we are proud to be a caring community. The sense of camaraderie between the pupils and the respect between students and staff creates an environment of mutual friendship and support.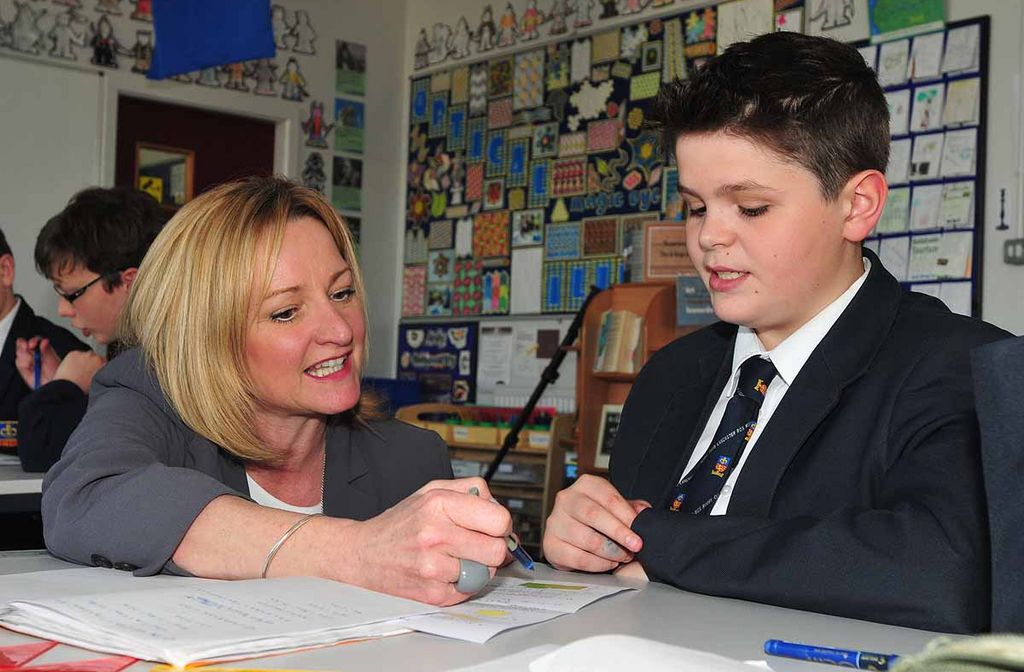 All of us at LRGS take responsibility for pastoral care: the pupils have a strong sense of loyalty to each other, the prefects act as tremendous role models to the younger students, and the staff tirelessly give up their time for the students.
With boarding at the heart of LRGS, housemasters, tutors and matrons are also central figures in the pastoral welfare of our pupils, along with learning support staff and peer mentors.
If you would like more information, please read our Safeguarding practices and how we offer Pastoral Support for Parents.