Learning Support
"The quality of care and guidance is outstanding."

Ofsted
Happy pupils are successful pupils and we are fully committed to the well-being and development of each child in our care. We value individuals who think differently and see the world in distinctive ways and as a community we celebrate the diversity of our pupils' talents.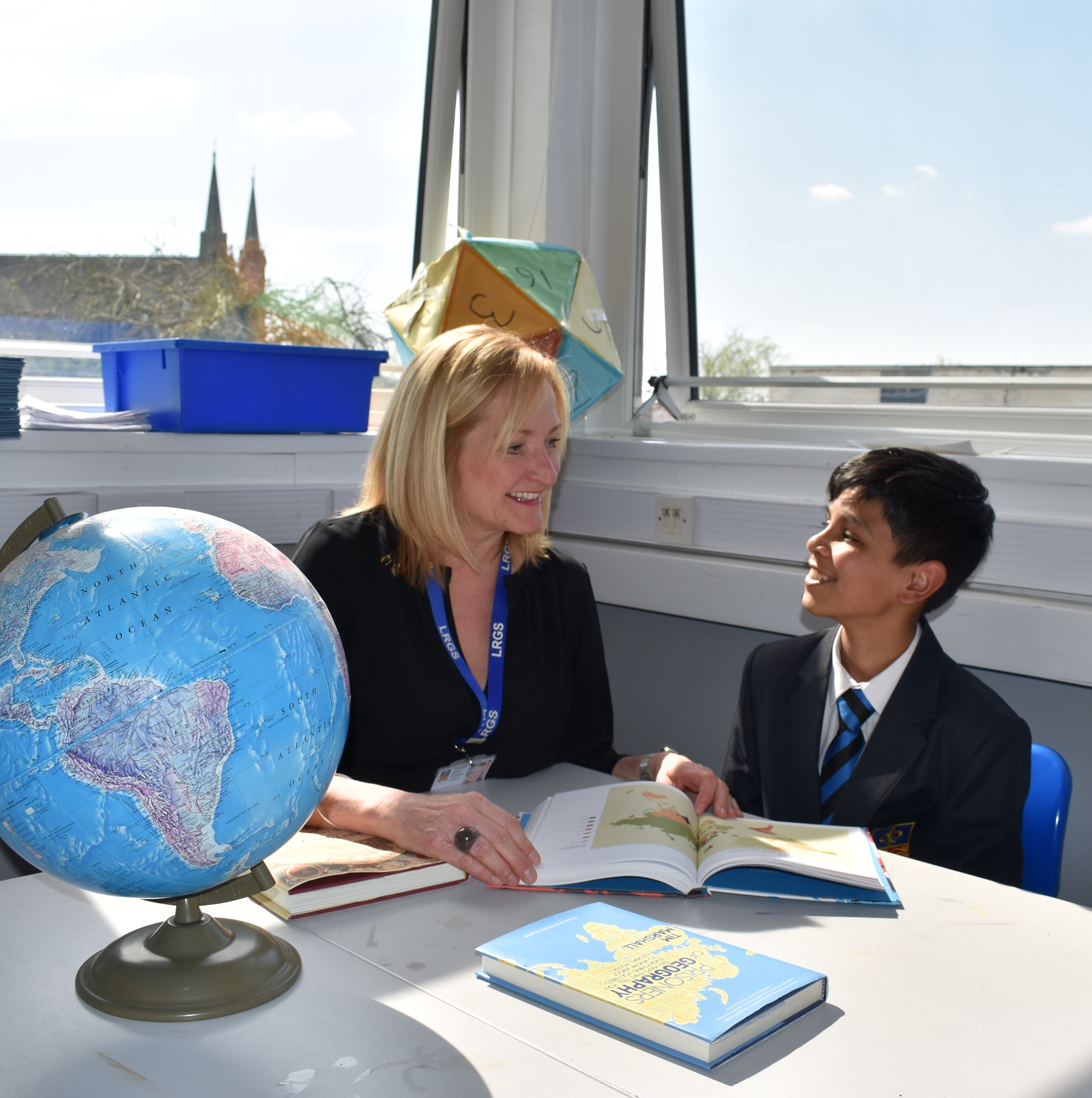 In order to support each and every one of our pupils, there is a flourishing Learning Support Department at LRGS, with a qualified SEN Coordinator and several experienced Learning Support Assistants.
Our staff support pupils with a wide range of special needs, including those with a visual and hearing impairment and we are specialised in working with very able pupils.
Our successful peer mentoring scheme, whereby older students support younger pupils, has been described by Ofsted as 'an outstanding example of the School's care'.
To find out in detail about how our Learning Support provision could benefit your child, please see the SEN School Offer (PDF below) or do not hesitate to contact our SENCo Mrs Jenkinson or call 01524 580600.