London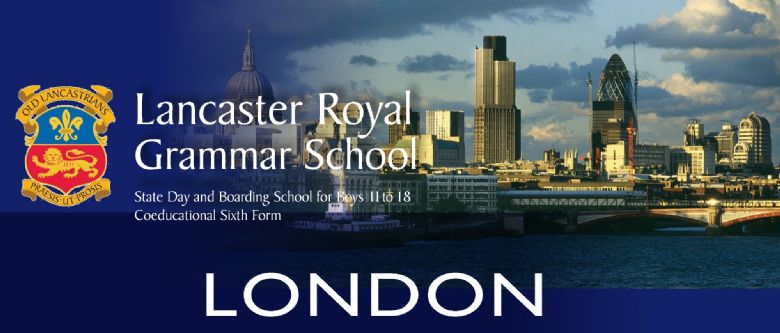 This year's Old Lancastrian London Dinner will take place on Thursday 4th November 2021 at the RAF Club, 128 Piccadilly, W1.
Proceedings kick off at 6pm with drinks in the Churchill Bar before moving to the Ballroom for dinner at 7pm.
This year's menu is:
Ham hock, Lentil & Toulouse Sausage Terrine, Rum Raisin purée, Crostini
Suprême Corn-Fed Chicken "Cocotte" served with Glazed Onions & Mushrooms with Cocotte Potatoes, Braised Savoy Cabbage and Roast Jus
Sticky Toffee Pudding and Vanilla Ice Cream
A vegetarian / vegan option will also be available if required.
Please let us know of any allergies and / or dietary requirements at the time of booking.
Thanks to the support of the OL Club and some negotiating by our Branch Secretary we are able to offer a substantial discount for students and the over seventies.
A full price ticket is £69 with students and any OLs over seventy paying £49.
Dress code: Jacket and tie
We hope that you will be able to join us for this ever popular OL event, to book your place please use the form below
If you require any further information please contact the Development Office.