London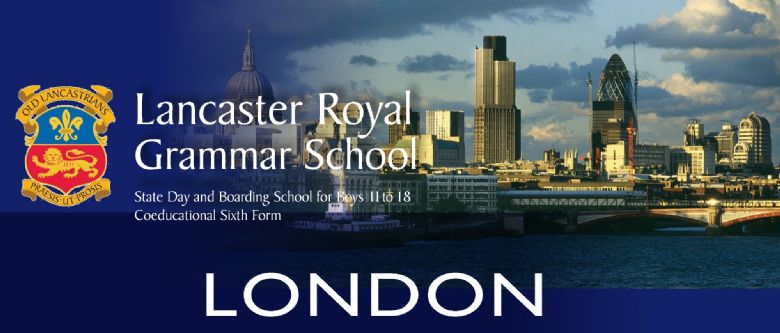 This year's Old Lancastrian London Dinner took place on Thursday 4th November 2021 at the RAF Club, 128 Piccadilly. Special thanks to Richard for organising another fantastic event and thank you to everyone who attended.
The 2022 dinner will be on Thursday 3rd November.
If you require any further information please contact the Development Office.