Manchester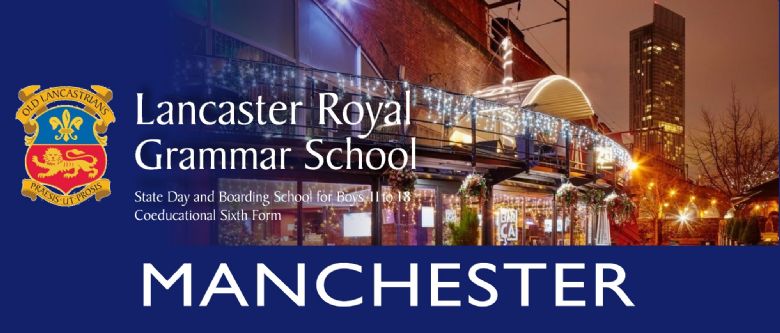 Our Manchester Dinner is always a lively affair attracting a good cross section of former pupils from near and far. Steve Aughton is a great host and makes sure everyone has a good time!
Unfortunately due to the ongoing situation, the OL Committee have taken the tough decision to cancel this year's Manchester OL dinner,
We look forward to seeing you at next year's Manchester OL dinner, further details will be available nearer the time.
If you have any queries or require any further information, please contact the Development Office