Leeds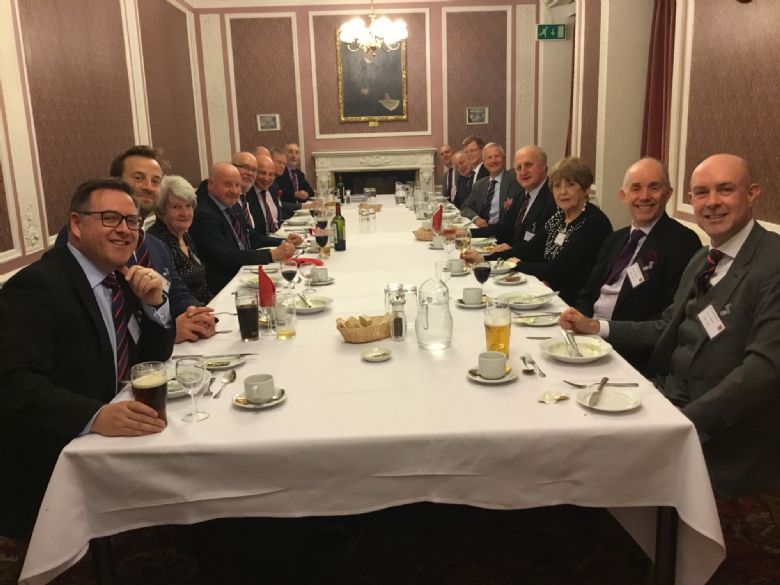 The first of the Old Lancastrian Dinners for 2020 kicked off in style in Leeds on 7th February at Castle Grove, Headingley. Thanks to Darren Marchment, for reviving this event and to all those who attended for providing such an enjoyable evening .
Save the date! The next Leeds OL Dinner will be held on Friday 4th February 2022, more details to follow nearer the time.
If you would like more details regarding any of the OL dinners please email the Development Office.