Hong Kong and Far East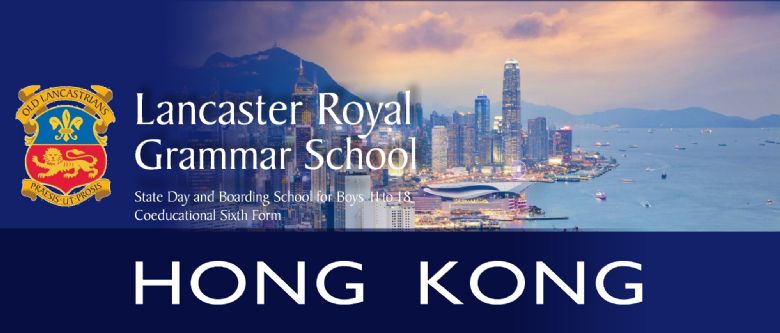 Patrick Dransfield and Chris Percy have enthusiastically hosted reunions in Hong Kong for our Far Eastern alumni. Sometimes it's a casual meeting after work for a drink together, other times it's an opportunity for a relaxed catch up over a meal.
The 2021 Hong Kong OL Club dinner took place, for local OLs, on Thursday 29th April at the USRC. The evening proved a great success - the rain held off, Ricky Chow gave the opening speech in honour of the school, and the OLs were the last to leave.
Many thanks to Branch Secretary, Patrick Dransfield, for organising a fantastic evening.
Please email the Development Office for more information on the Hong Kong branch.