Hong Kong and Far East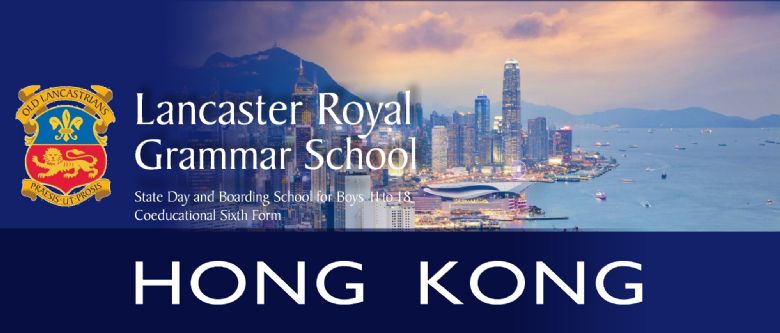 Patrick Dransfield and Chris Percy have enthusiastically hosted reunions in Hong Kong for our Far Eastern alumni. Sometimes it's a casual meeting after work for a drink together. Other times it's an opportunity for a relaxed catch up over a meal.
This year, the Hong Kong and Far East OL Dinner will take place at USRC (United Services Recreation Club) on Monday 21st October 2019. We are delighted that some LRGS staff will be joining this year's reunion as the Head attends the UK Education Expo to promote the school's excellent boarding opportunities.
If you are interested or would like to receive an invitation please email the Alumni and Development Office for more information.