Durham and North East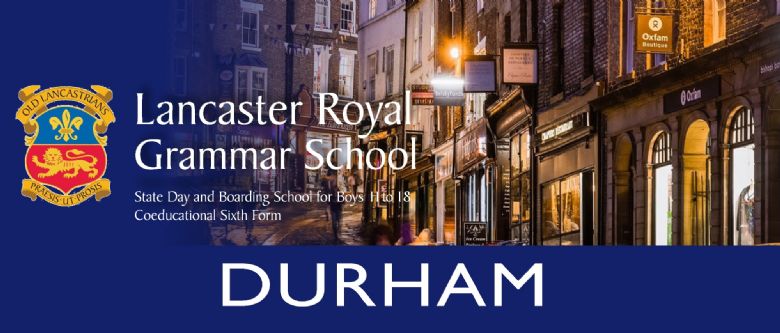 Originally established in 1954, the Durham and North East Old Lancastrian branch was revived last year when OL Mike Barton CBE (former Chief Constable of Durham Constabulary) offered to take over as Branch Secretary. 2018 was a fantastic year for the Durham dinner and we hope to repeat its success at the Garden House Inn on Friday 29th November 2019.
Please use the secure booking form below to register and pay for the dinner.
*Please note that you must inform us of your menu choices in advance. The menu can be found at the bottom of this page.*
If you would like more information please email the Alumni & Development Office.