Durham and North East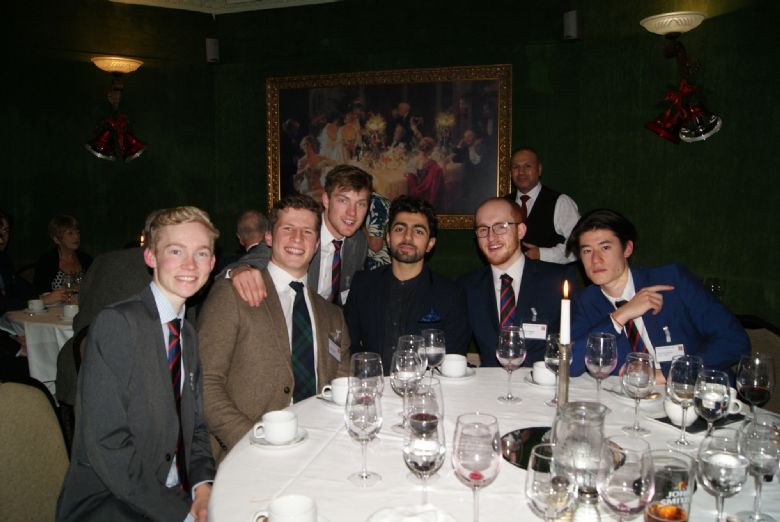 Originally established in 1954, the Durham and North East Old Lancastrian branch has traditionally attracted strong and loyal support until a few years ago when numbers began to dwindle. So we are particularly pleased when Mike Barton CBE, former Chief Constable of Durham Constabulary, offered to take over as branch secretary and revive the regional dinner.
Last November a good number of Old Lancastrians, both young and old, enjoyed a most convivial evening at Ramside Hall Hotel. The next dinner is scheduled for Friday 29th November 2019 and we hope to build on the success of last year.
If you are interested in coming along or would like more information please email the Alumni & Development Office to make sure you receive an invitation.