Durham and North East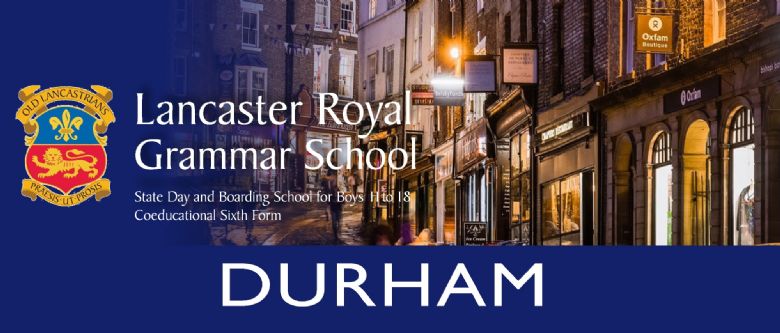 Originally established in 1954, the Durham and North East Old Lancastrian branch was revived in 2018 when OL Mike Barton CBE (former Chief Constable of Durham Constabulary) offered to take over as Branch Secretary. We have had two fantastic dinners since then - well attended by younger as well as more mature OLs. This year's dinner is scheduled for Friday 27th November.
If you would like more information please email the Development Office.