ROCAP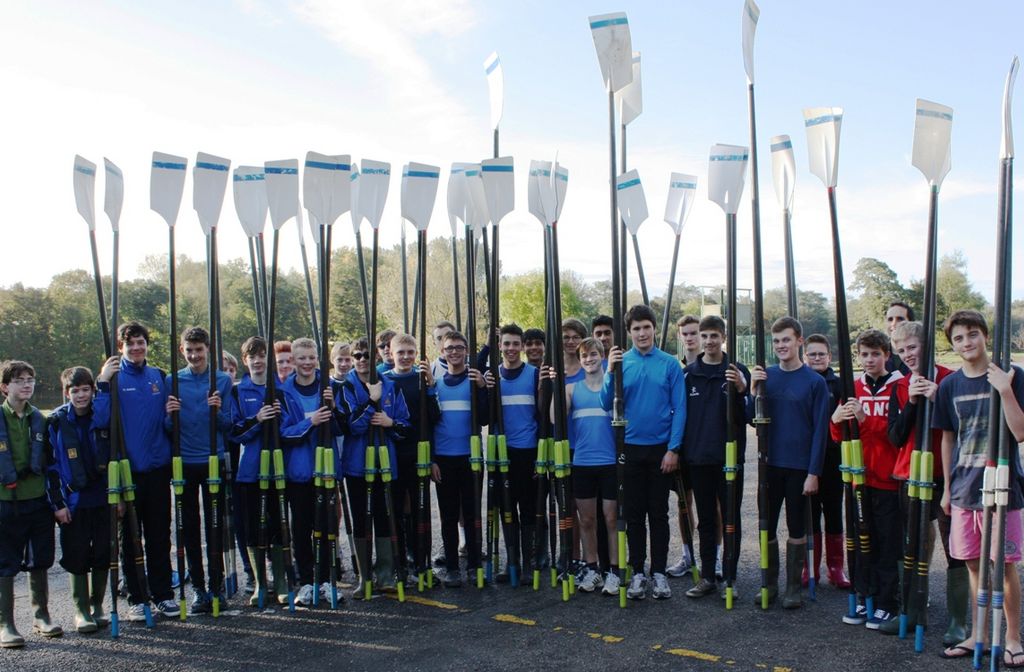 Rowing at LRGS enjoys the benefit of a strong network of parents. We have recently resurrected ROCAP (Rowing Club Association of Parents), a parent committee established to help all of the boys at LRGS who row, in particular in respect of fundraising for new boats and equipment.
We will produce a regular newsletter that will be posted here on the ROCAP page of the LRGS website. The newsletter will keep parents in touch with forthcoming events, including social gatherings of the group.
We would be delighted if more parents could join us. It's not onerous and many hands make light work! To get in touch, please email me at the address below.
Michael Burrow
Chair of ROCAP