Founders' Weekend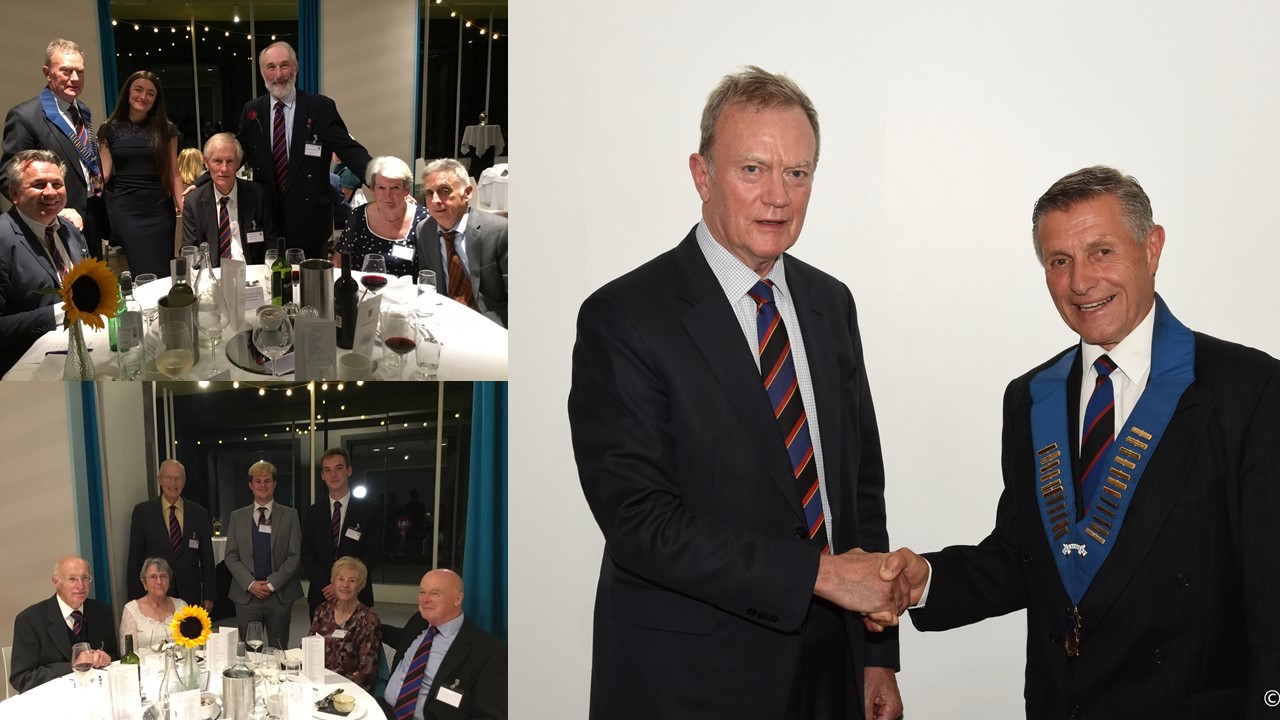 2022 Founders' Weekend
Please join us for the Art Exhibition on Friday 1st July in the Art Department. Further details to follow.
Five and Ten year reunion for the Classes of 2012 and 2017
We are delighted to be able to host a reunion event this year for the Classes of 2012 and 2017 and invite you to join us on Friday 1st July 2022 for the opportunity to get together with former classmates and catch up on their news.
The reunion will take place at school in the Grab and Go at 7pm, to eat at 7.30pm.
The cost will be £10 per person and will include a two course fork buffet. There will also be a reasonably priced pay bar.
Please book your place below and let us know if you have any dietary requirements.
If you have any queries regarding the reunion event, please contact the Development Office