Founders' Weekend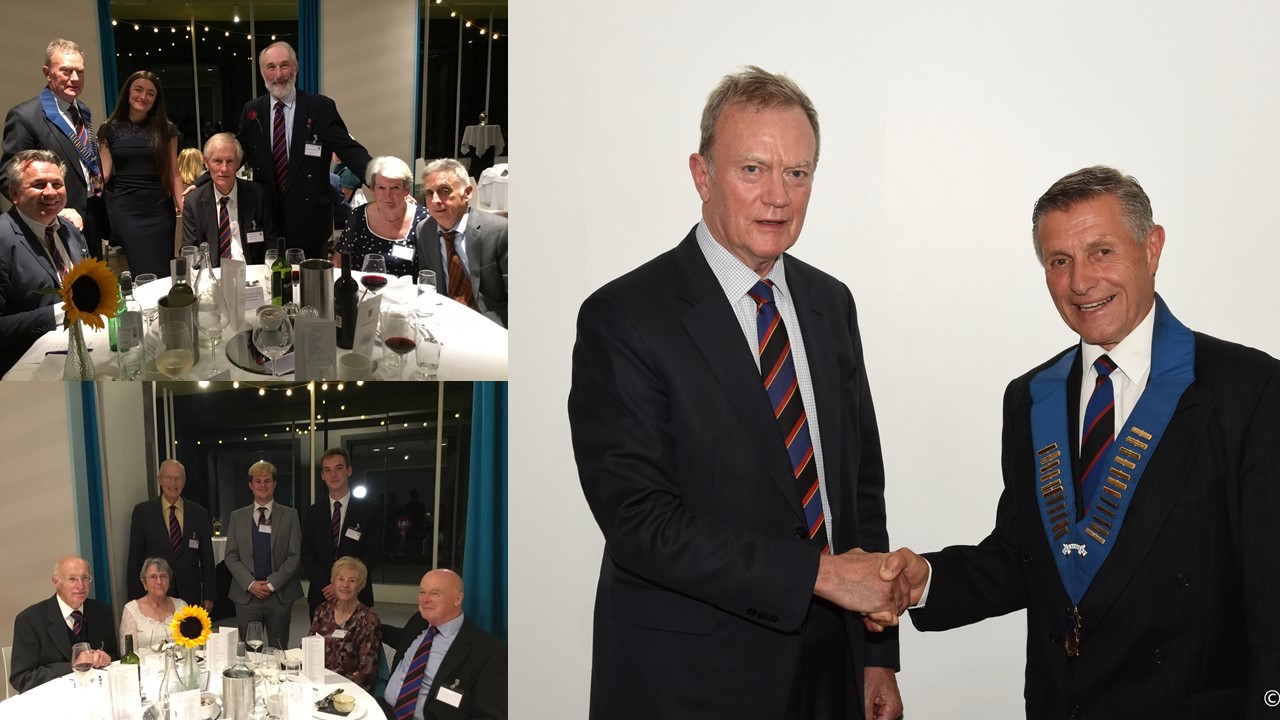 2021 Founders' Weekend
Thank you to all those who attended the Founders' Dinner on Friday 24th September at the Midland Hotel, it was fantastic to get together again and we hope that you all had an enjoyable evening.
Thank you to OL, Chris Balmer, for organising the 2021 Founders' Golf event which took place on Friday 2nd July at Ashton Hall Golf Club.
The 2022 Founders' Dinner is booked for Friday 8th July 2022 at the Midland Hotel, Morecambe.