The Changing Face of Lancaster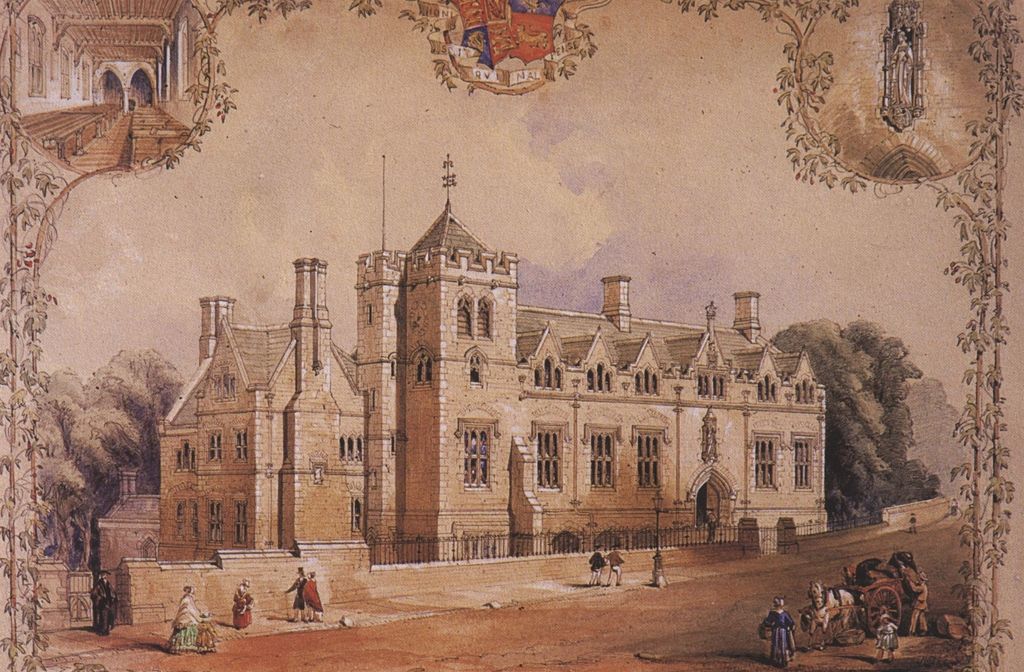 Lancaster Royal Grammar School was awarded with funding of £19,700 from the Heritage Lottery Fund (HFL) to create a project called 'The Changing Face of Lancaster'. This was made possible by money raised by National Lottery players, allowing LRGS to present and share the work of three of the city's most important historical benefactors.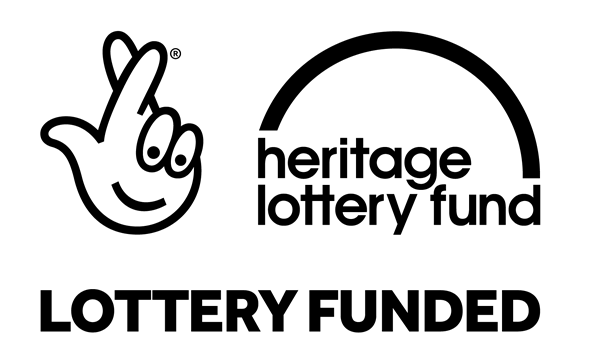 The project focused primarily on three Victorian philanthropists and nineteenth century LRGS alumni; James Williamson, Henry Gregson, and Herbert Lushington Storey, all of whom contributed greatly to Lancaster's infrastructure, and community. The archives at LRGS, containing primary sources pertaining to the philanthropists' time as pupils here, are currently being catalogued, organised, and researched by a professional archivist and volunteers.
Not only did the archive project allow for a better understanding of Storey, Williamson, and Gregson's contributions to the city, it was also accessible as a resource centre to the local community. 'The Changing Face of Lancaster' worked with local groups to create illustrative displays for the project. There were also talks given about each of the philanthropists. This gallery contains more information about how the project was run. To see the project's Instagram, search for @lrgsarchives or follow this link.
A sincere thank you to all who made this possible, especially the Heritage Lottery Fund, volunteers, CancerCare Lancaster, Christchurch C of E Primary School and the Gregson Community and Arts Centre.