Twelfth Night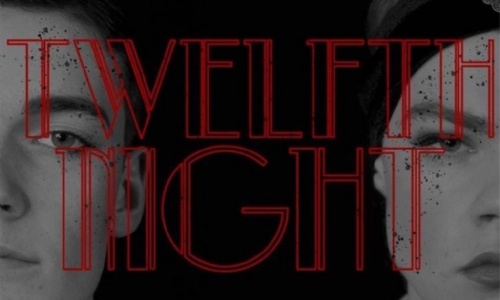 LRGS is proud to present William Shakespeare's romantic comedy 'Twelfth Night' at The Dukes Lancaster on Tuesday 2nd and Wednesday 3rd April.
Transported into the 1920s Jazz era, the play's love triangles, mistaken identities and episodes of "madness" are set against a backdrop of prosperity, androgyny and social change.
This fresh perspective, combined with a good dose of slapstick, song and dance, adds sparkle and glamour to Shakespeare's much-loved comedy.
Directed by Sarah Owens and Rachael Gibson
£12 (£9 Concessions)